Ljubljana
Short intro at Ai??Lonely planetAi??or maybe the following video will give you Ljubljana at a glance.

Rooms will be reserved from Sunday, June 26 until Saturday July 1, 2016. Anyone extending her or his stay outside of the pre-arranged summer school dates will be responsible for the additional costs.
Hostel DIC is located 800 meters from center of Ljubljana and offers guests non-smoking rooms and free WiFi in every room. Sports facilities such as basketball and football courts can be found right next to the hostel. Ljubljanica River and the riverside promenade can be reached in 200 meters essay help uk and Ljubljana Castle can be reached in a short walk. Main Bus Stop can be reached in 150 meters, while the Main Train Station is 1.5 km away. Ljubljana Airport is 22 km from Hostel DIC.
Addresses:
Hostel DIC
Poljanska cesta 26,
Ljubljana
Further details on Hostel DIC …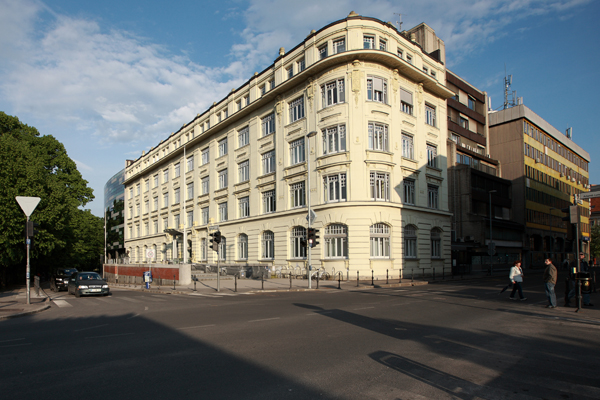 The Faculty of Law of the University of Ljubljana is one of the founding faculties of the University of Ljubljana and the oldest and largest law faculty in Slovenia. It was founded in 1919, and the first lecture was conducted by its first dean, Professor Leon Pitamic. Since its foundation, it has been educating experts in the field of law who have held prominent positions in Slovenian society and shaped the countryai??i??s legal environment. Today, the Faculty of Law in Ljubljana occupies renovated premises and provides a distinguished and creative academic setting for education at all levels.
Address:
University of Ljubljana
Faculty of Law
Poljanski nasip 2,
Ljubljana, Slovenia
Further details on University of Ljubljana, Faculty of Law…
---
Map