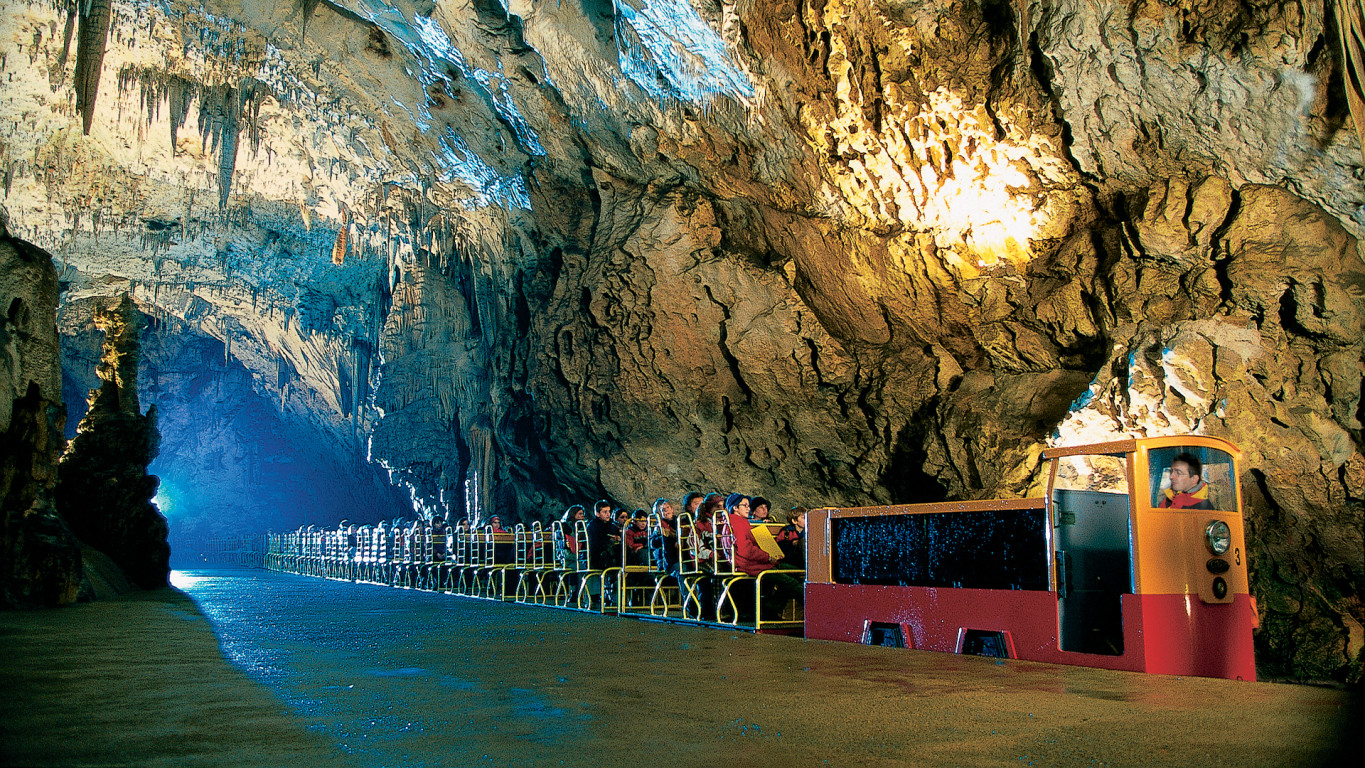 Postojna Cave is the best-known cave in the world. It is also the greatest tourist attraction in Slovenia and one of the world's largest karst monuments. You need no special preparations to visit it: you only need an anorak and warm footwear, the temperature inside the cave is namely constant: 10 °C. This is the only place in the world where the underground landscape can be traversed on an electric train and where you get to meet this underground kingdom's most famous inhabitant – the proteus (olm) – up close. A fantastic web of tunnels, passages, galleries and halls, astonishing diversity of karst features, as well as easy access are certainly the main reasons for such popularity of the cave and a large number of visitors.
Tour lasts approximately an hour and a half; a part of the tour is a cave train ride and part of it is taken on foot. See the following Postojna cave video.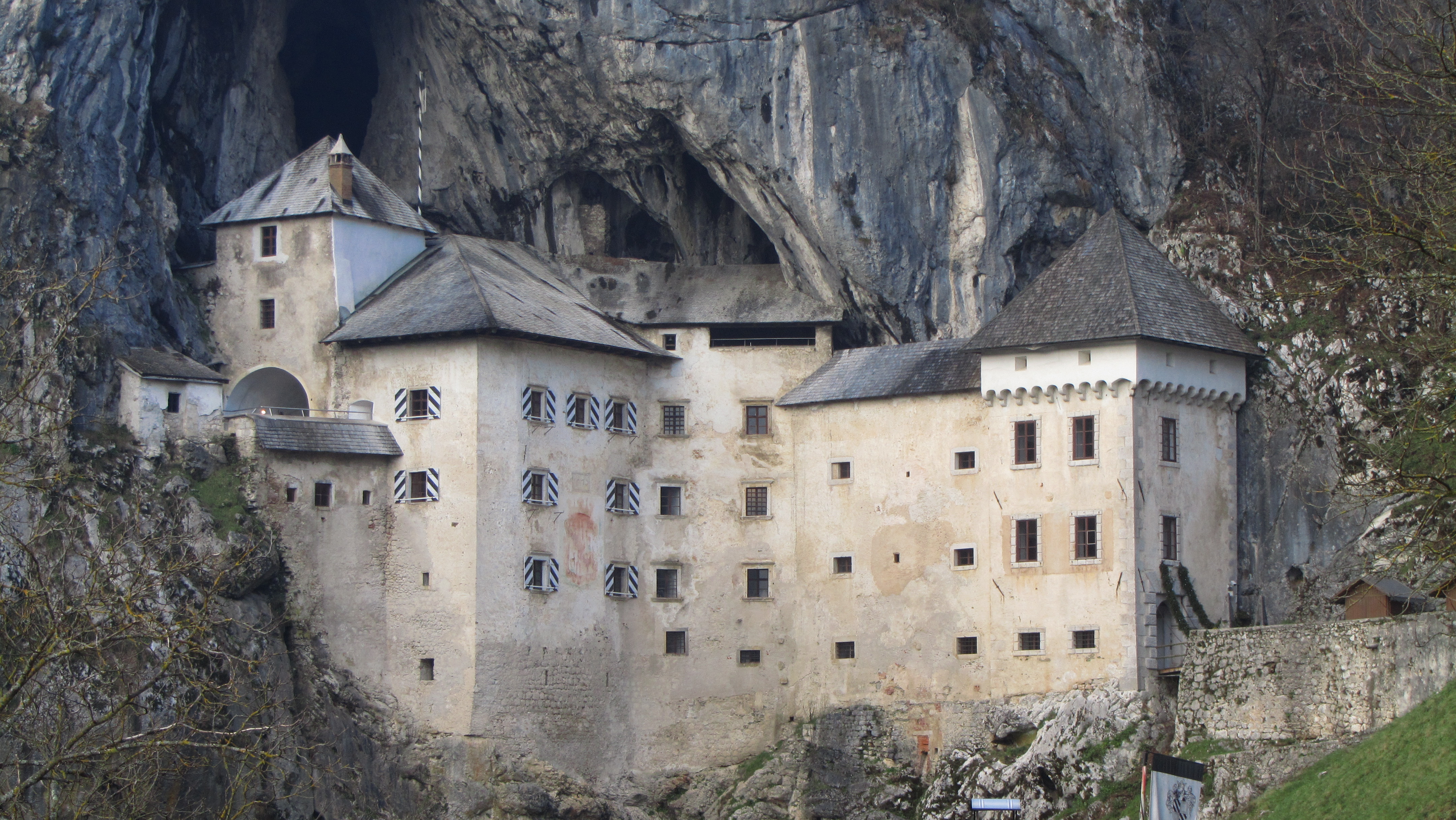 The Predjama Castle reigns over the surrounding area, not far from the Postojna Cave, in the idyllic village of Predjama. This picturesque, magnificent, defiant, mysterious and impregnable castle has been perched up in the middle of a vertical 123-metre high cliff for more than 800 years. As the only preserved cave castle in Europe, the Predjama Castle offers a unique insight into the building techniques and resourcefulness of people in the Middle Ages, who were looking for and found a safe harbour for themselves right at the en- trance into the cave. During a siege that took place in the 15th century, the castle provided a refuge for its best known and most notorious owner – Erazem of Predjama. The legend about the courageous robber baron Erazem, who remained undefeated until one of his servants betrayed him, is still in people's minds, inspiring and alluring as ever. It was this safe abode of his which helped the brave knight resist the besiegers without much difficulty for more than a year.
Predjama Castle is the Guinness World Record Holder as the largest cave castle in the world.